Clean Agent
NFPA 2001 has defined the term "clean agent" as an electrically nonconductive, volatile, or gaseous fire extinguishing agent that does not leave a residue upon evaporation. A clean agent fire suppression system will take either an inert gas or a chemical stored in a container and discharge it, when necessary, to extinguish a fire in its developing stage.
Additional benefits that clean agent suppression systems have over traditional water sprinklers include:
Fast-Acting Suppression – Clean agent suppression systems are dispersed and reach required concentration levels within as little as 10 seconds, snuffing out a fire before it results in catastrophic damage. They are explicitly designed to extinguish fires, unlike traditional sprinklers, which are designed to contain the fire until fire safety personnel can arrive.
Minimal Cleanup and Residue – Ruined electronics, soggy carpet, and damaged furniture are everyday staples of a triggered sprinkler system. Today's chemical and gaseous fire suppression solutions result in little to no cleanup, allowing operations to return to normal quickly.
People Safe – Clean agents are safe for people and are approved by the US Environmental Protection Agency for use in normally occupied spaces.
Various Options to Meet Your Needs – Whether your organization requires the "greenest," the most cost-effective, or the most globally accepted fire suppression solutions available, clean agent suppression systems can be highly customized to meet these needs.
Dry Chemical
Dry chemicals extinguish fires with a chemical commonly found in portable fire extinguishers. These systems offer cost-effective protection for industrial paint spray, flammable dipping, and mixing and storage areas. These are designed for fueling areas and off-road vehicle systems. Dry chemical systems are more affordable than sprinklers and are much more effective than water.
Dry chemical systems release a dry chemical powder into a designated space to extinguish a fire. Sodium bicarbonate and Monoammonium phosphate are the most common powders used in dry chem suppression systems. Sodium bicarbonate is for Class B and some Class C fires. Monoammonium phosphate is for ABC fires. In a dry chemical suppression system, a tank is filled with the dry powder and pressurized. When the system is activated, a high-pressure nitrogen cartridge will discharge and open the valve on the pressurized tank with the dry powder. The agent is then released into the piping and out of the nozzles of the suppression system to suppress the fire. After each use, a dry chemical system must be recharged to work again.
Foam (AFFF)
Foam suppression systems extinguish a fire by separating the fuel from the oxygen. These systems are used to cool the fire and coat the fuel that the fire is consuming to prevent contact with oxygen and reduce combustion ability. This type of system is used to protect Class B (Flammable Liquids Polar Solvents and Hydrocarbon) fires. Many types of foam are used, including low expansion foam in fixed systems and high expansion in enclosed spaces like aircraft hangars. There are also foam systems effective on Class A fires by lowering the surface tension of water to saturate the surface better.
Flame Detection
Flame detectors are solutions for virtually any application where fire may result in a significant loss of capital equipment and high risk to personnel. Industrial and commercial applications include oil and gas pipelines, turbine enclosures, off-shore platforms, automotive manufacturing facilities, aircraft hangers, munitions plants, nuclear facilities, and many, many more.
These systems use devices that respond to radiant energy visible to the human eye (approximately 4000 to 7000 angstroms) or radiant energy outside the range of human vision [usually infrared (IR), ultraviolet (UV), or both]. Flame detectors are sensitive to glowing embers, coals, or actual flames with the energy of sufficient intensity and spectral quality to initiate the sensor.
Fire Pump
Fire pumps are needed when the local municipal water system cannot provide sufficient pressure to meet the hydraulic design requirements of the fire sprinkler system. Low water pressure usually occurs if the building is very tall, such as in high-rise buildings. It can also happen in systems requiring a relatively high terminal pressure at the fire sprinkler to flow a large volume of water, such as in storage warehouses.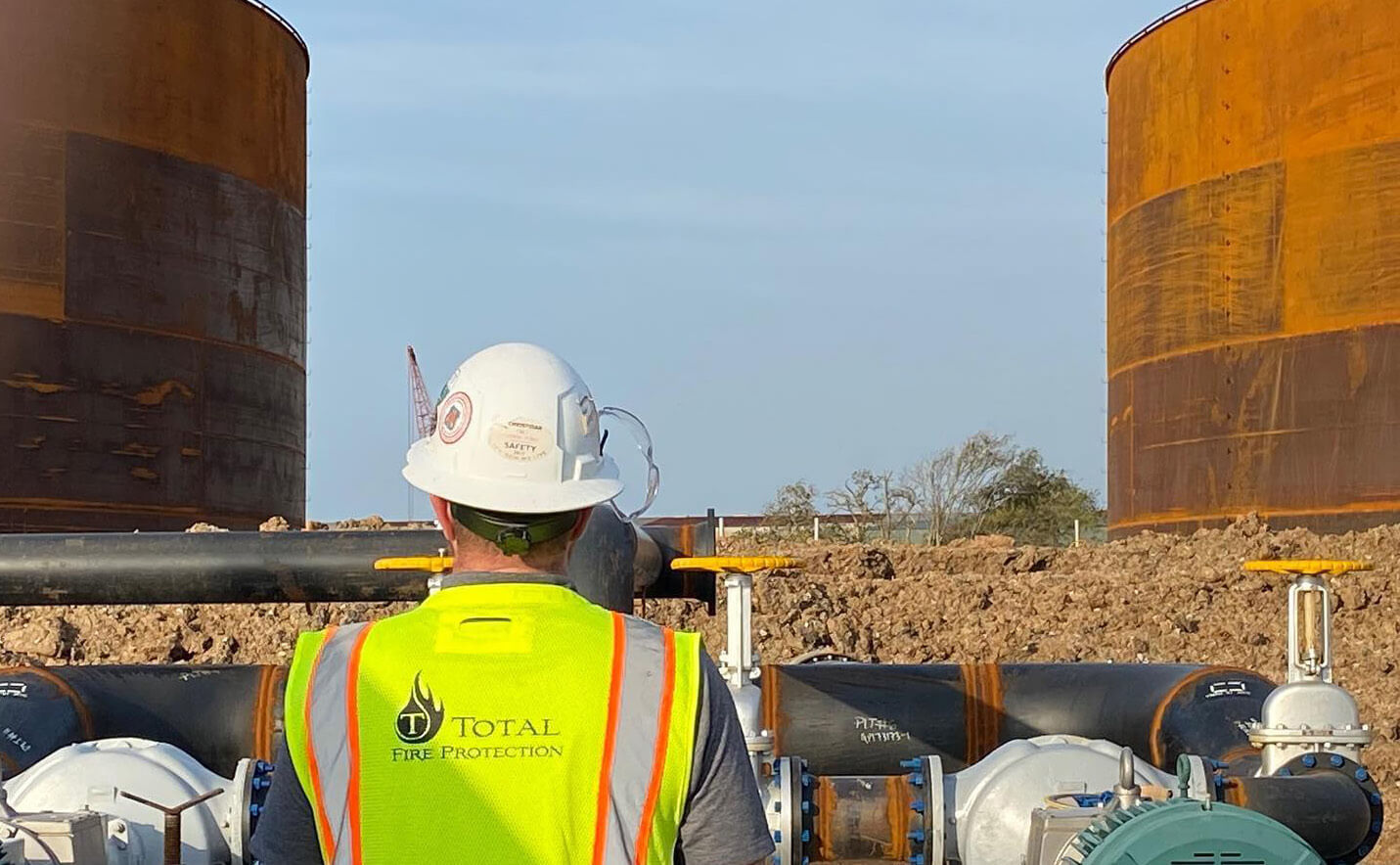 1(833) 847-3473
Call a TIS team player today!
WE WOULD BE DELIGHTED TO SPEAK WITH YOU.
TRUSTED IN THE INDUSTRY
Total Industrial Solutions maintains membership in the NFPA, NICET, and many more.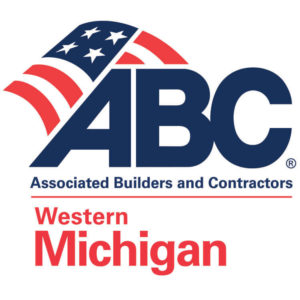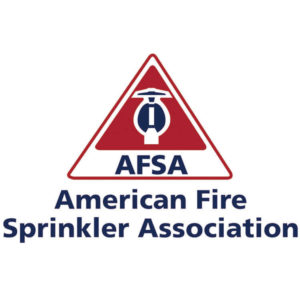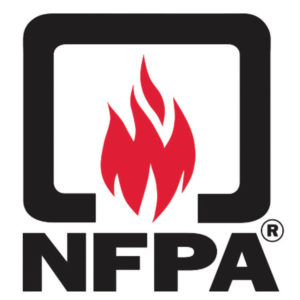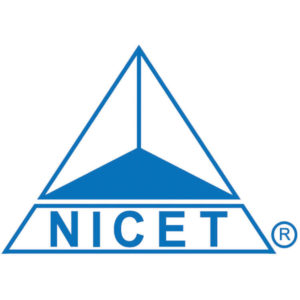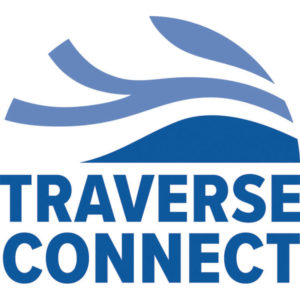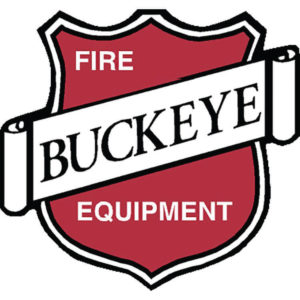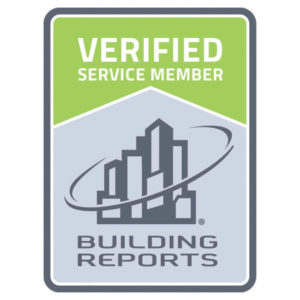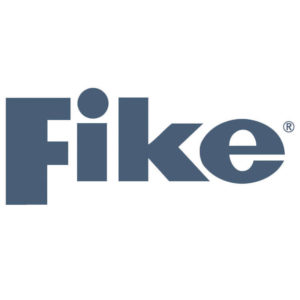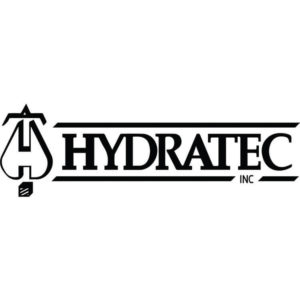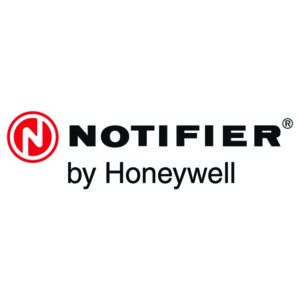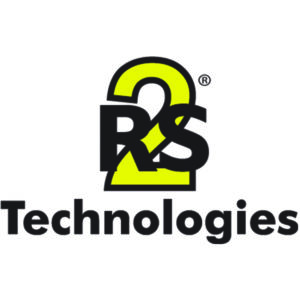 Trust 
Excellence
Accountabilty 
Collaboration
Service
Innovation 
Gratitude 
24 Hour Emergency Service Call: