INSTALLATION AND UPGRADES
To schedule installation and upgrades, call a Total Industrial Solutions expert today at (833) 847-3473
At Total Industrial Solutions, we guarantee that any system we install integrates thoroughly and safely into your facility. A proper system provides the best coverage attainable and supreme for the areas you need to be protected.
Installation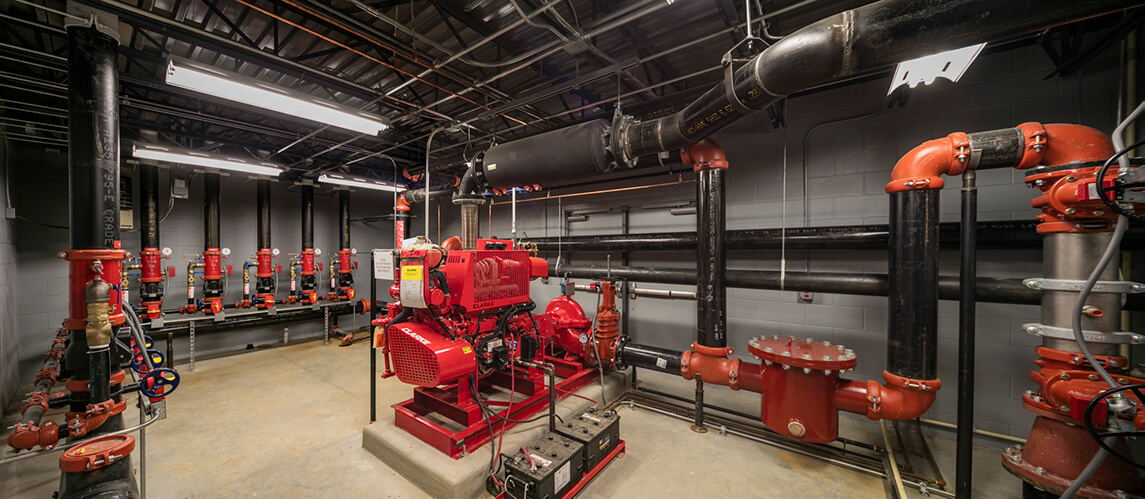 During the installation stage of a project, our expert technicians and project managers understand your day-to-day operations and the importance of a safe and efficient work environment.
Design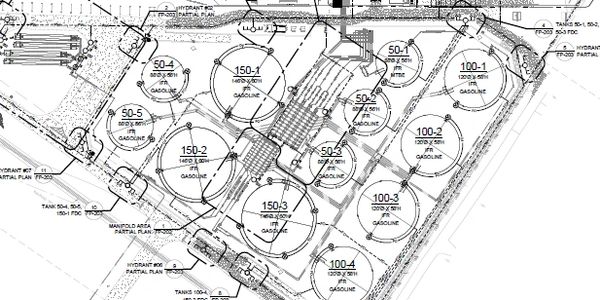 In the design stage of a fire-suppression systems our our NICET Certified de-sign team partners with our clients to create a total solutionto save lives, save properties, and preserve business continuity.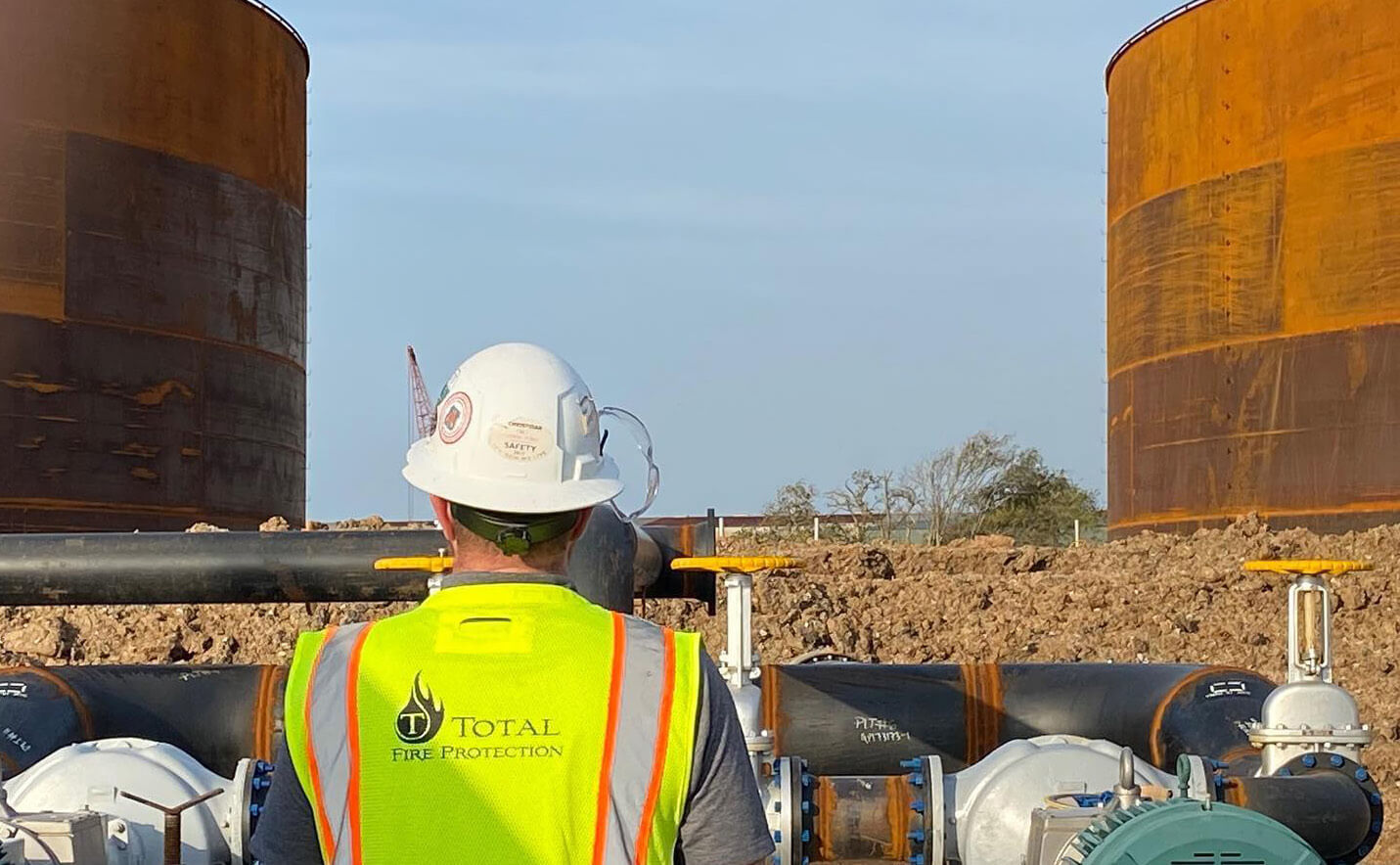 1(833) 847-3473
Call a TIS team player today!
WE WOULD BE DELIGHTED TO SPEAK WITH YOU.
TRUSTED IN THE INDUSTRY
Total Industrial Solutions maintains membership in the NFPA, NICET, and many more.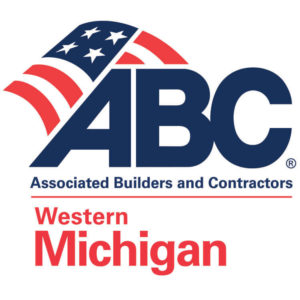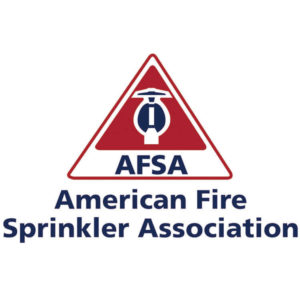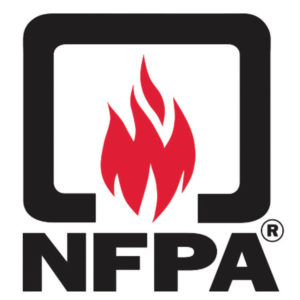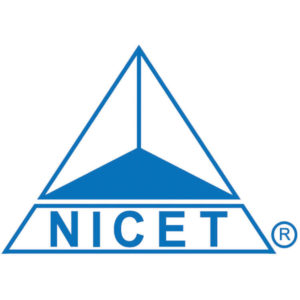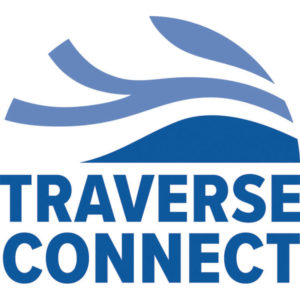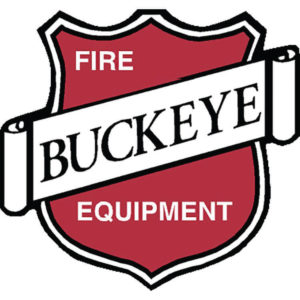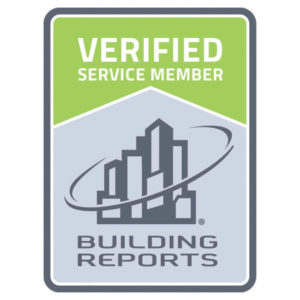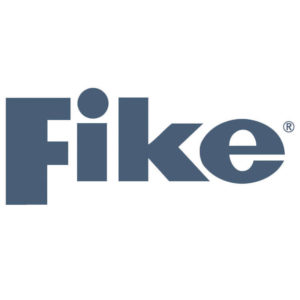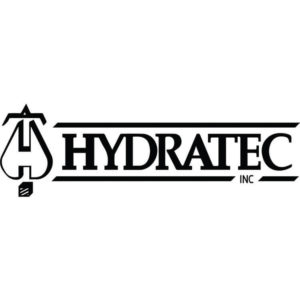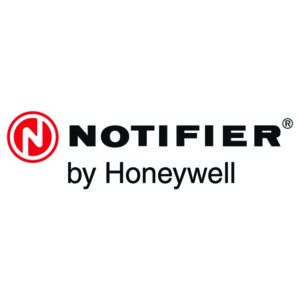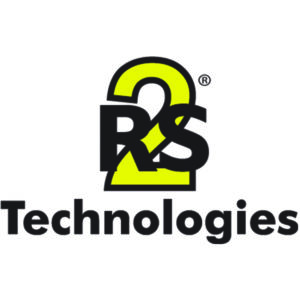 Trust 
Excellence
Accountabilty 
Collaboration
Service
Innovation 
Gratitude 
24 Hour Emergency Service Call: