For more information about our Dry Deluge Testing, call (833) 847-3473
Total Industrial Solutions tests deluge fire suppression systems using Siron Dry Deluge Technology and provide the total solution for your sprinkler system testing needs.
The Siron Dry Deluge Test has been demonstrated to deliver safer systems with reduced risks.
Typical hazardous conditions are when the test water would lead to unsafe or dangerous situations because the water is, e.g., sprayed on electrical equipment or equipment prone to corrosion.
Traditional Wet Testing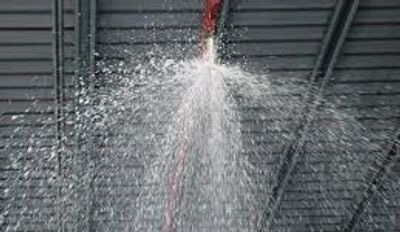 The volume of water used in the traditional wet testing of a firewater deluge system can cause water damage to electrical/production equipment, cause an increase in corrosion rates, require a shut down in production, and some instances, requires the need to dispose of contaminated water. In addition, regulations require deluge functionality to be tested annually. To eliminate these concerns, we have implemented using the Patented Siron Dry Deluge Testing Technology.
Siron Dry Deluge Testing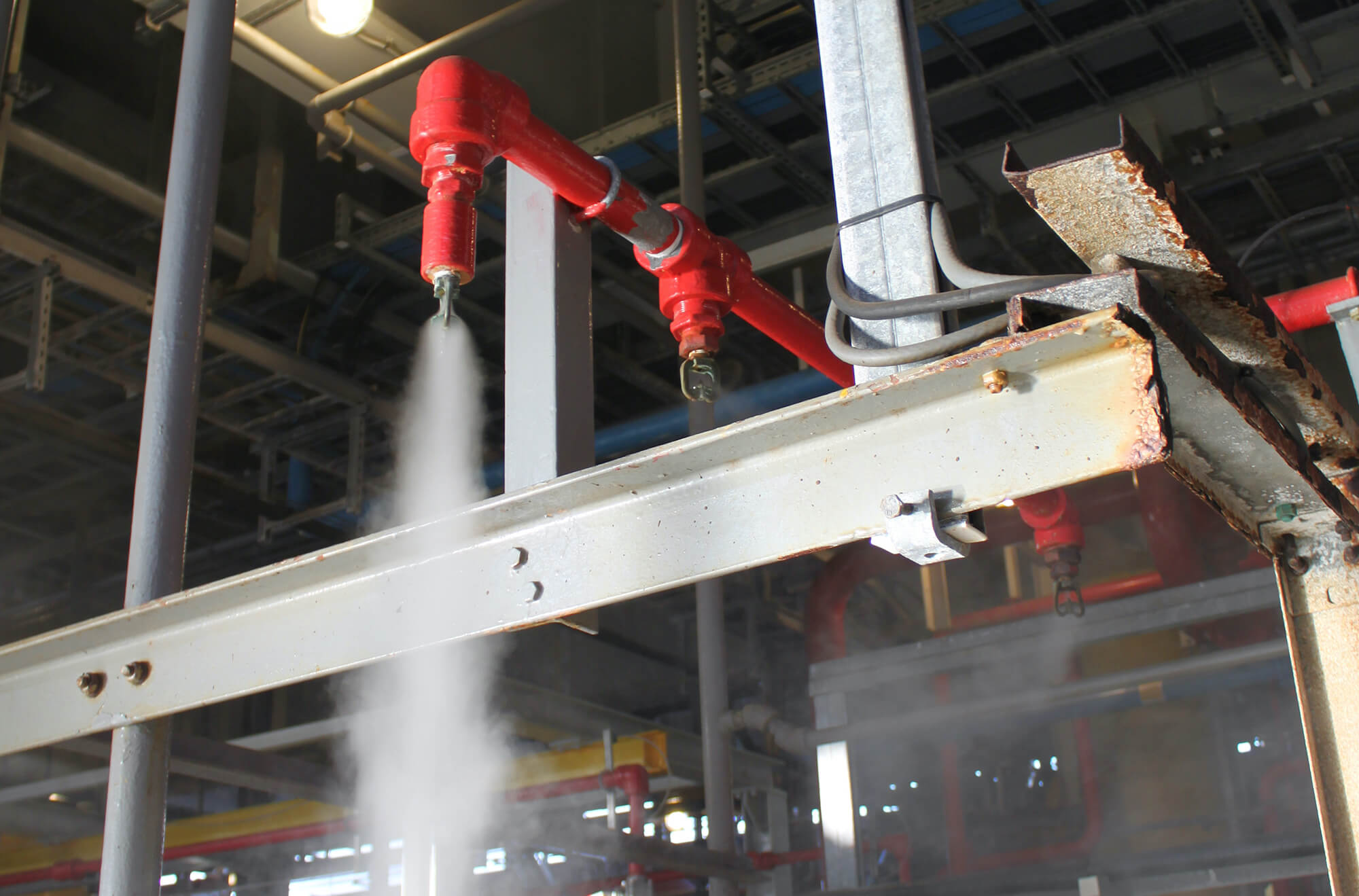 To extend the life of a deluge system and the production/electrical equipment contained within the protected areas, we test deluge systems using the Siron Patented Dry Deluge Testing Technology. This patented technology uses a vapor generator to blow dense vapor through the deluge pipework to replicate the properties of water. Periodical testing utilizing this technology has proven equal to or better than full wet tests (while meeting the required standards of NFPA and wet tests) and dramatically reducing impact and costs because no – water is used on/in the equipment area.
Wet Testing Disadvantages
Operational down time during water flow test and clean up
Growth of MIC (Micro biologically Influenced Corrosion)
Blockages of piping and spray heads
Excessive firewater discharge can overflow the sump/drain tanks oil & water separators tanks
Can cause the need to dispose of contaminated wastewater for environmental reasons
Freezing of firewater can be dangerous to operations in Arctic conditions
Risk of unplanned business loss and plant shutdown due to water ingress
Dry Deluge Testing Advantages
Testing is safer and considerably less expensive
The preparation & clean up work for Dry Deluge Testing is significantly shorter than for regular wet tests
Any leakages in the flow pipes are easier to spot
The production/electrical equipment is protected from any water contact during testing and remains in better condition
Absence of wastewater to be processed/disposed of after completion of testing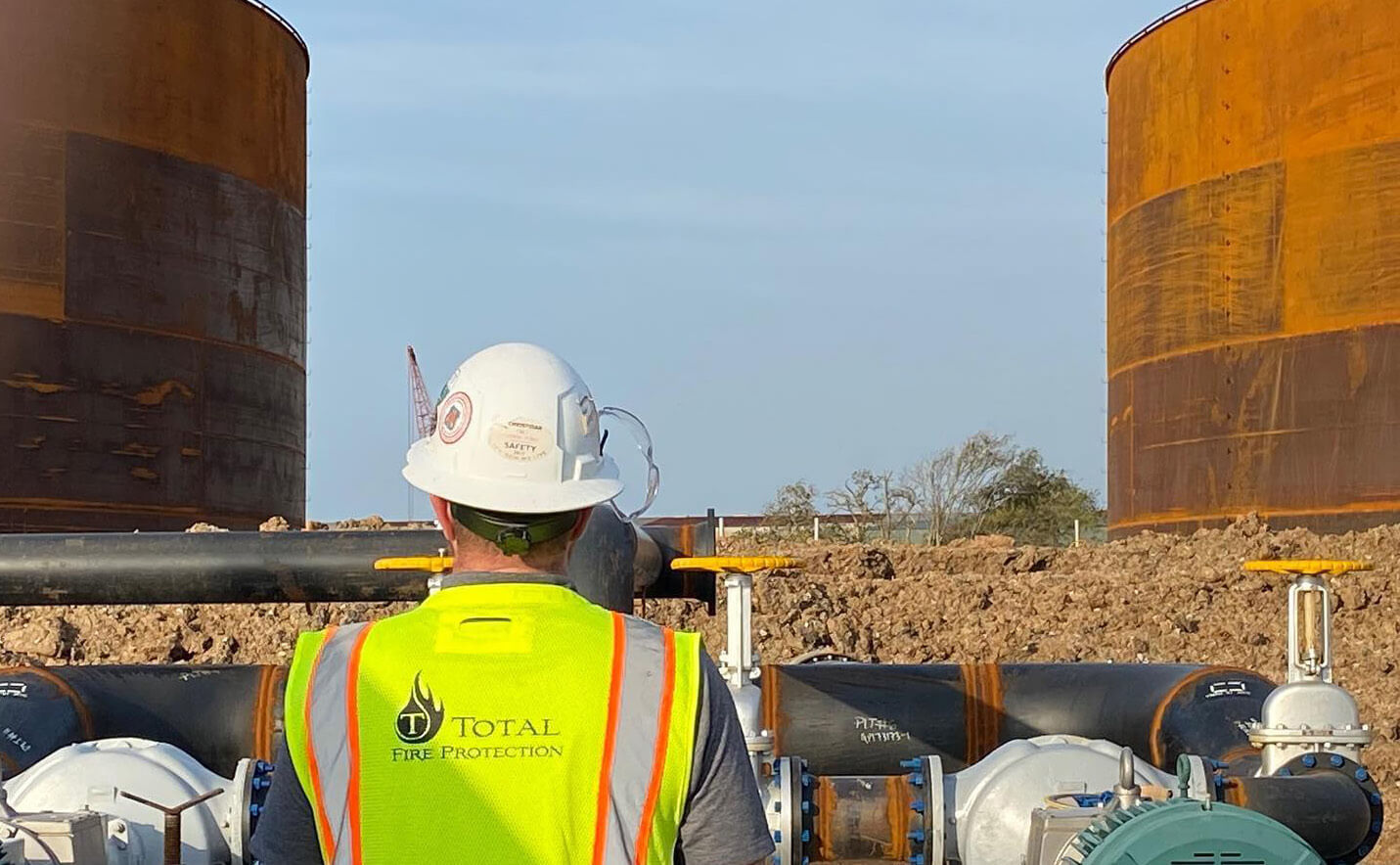 1(833) 847-3473
Call a TIS team player today!
WE WOULD BE DELIGHTED TO SPEAK WITH YOU.
TRUSTED IN THE INDUSTRY
Total Industrial Solutions maintains membership in the NFPA, NICET, and many more.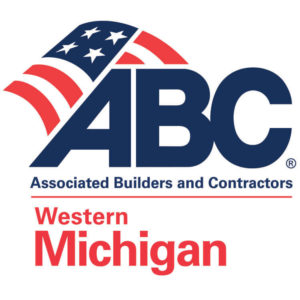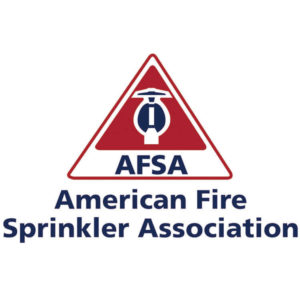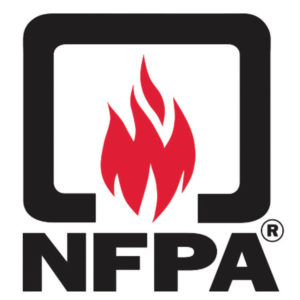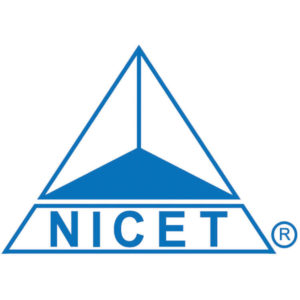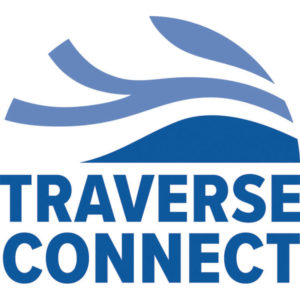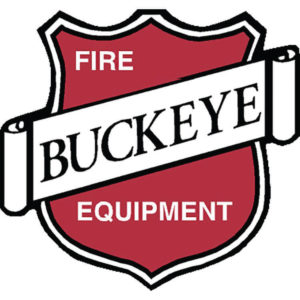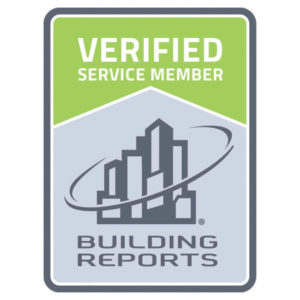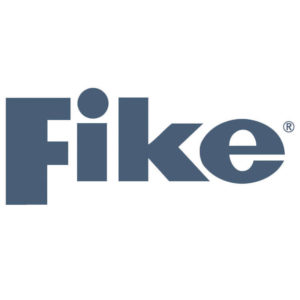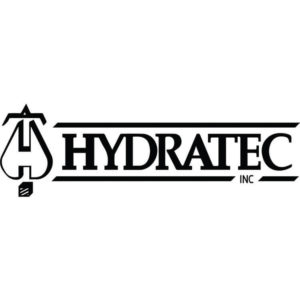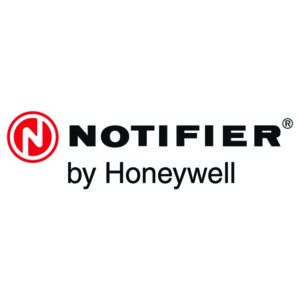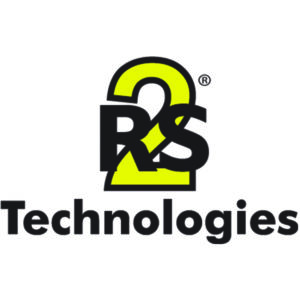 Trust 
Excellence
Accountabilty 
Collaboration
Service
Innovation 
Gratitude 
24 Hour Emergency Service Call: